CSS Hero's font-family widget provides a comprehensive list of built-in fonts you can choose to add your own personal touch to your theme fonts. However this list doesn't include ALL Google Fonts but only a selection of them, in case you want to use a GF which is not listed you can still rely on a free third party plugin to add it to the loop.
First of all you'll have to install WP Google Fonts on your current WP setup and activate it.
---
Once the plugin is active and running you can head to Settings > Google Fonts and add the fonts you want to use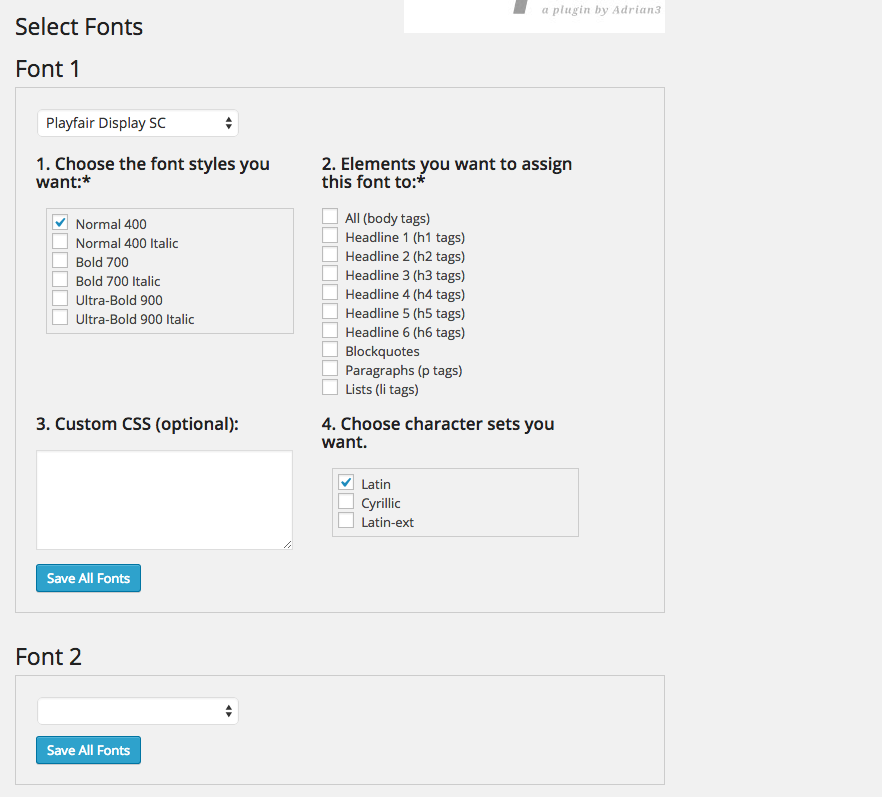 ---
Now just choose the fonts you want to add and the font-weights you think you may need.
---
Now you can manually input the name of the font in your CSS Hero font-family input field and it will automatically load.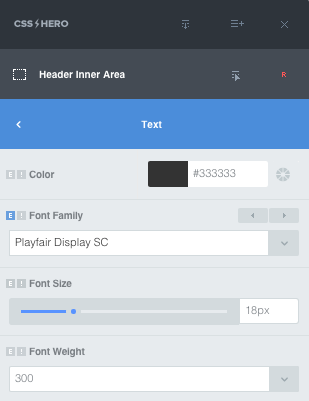 Of course you can now choose between the font-weights you previously loaded by manually inputing the desired font-weight

---
Once saved Hero will store your custom Google Font and will load it in your font-family widget without you having to manually input it again.