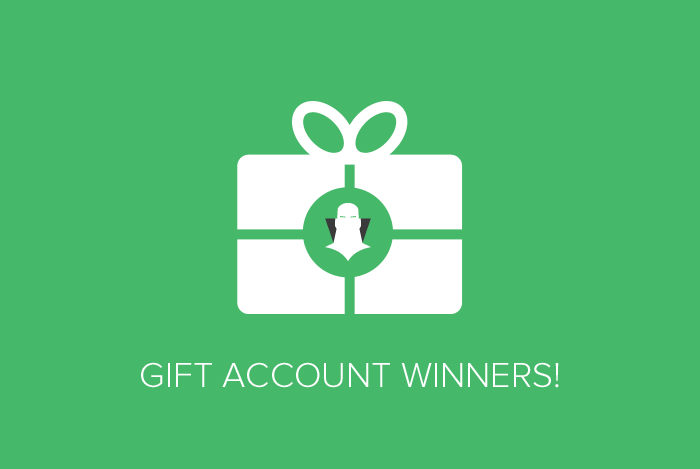 Today we've randomly sorted the 10 lucky winners of our gift premium accounts filled with 5 FREE licenses. We'd like to welcome the following users to the CSS Hero Community:
---
@uitco
@JonathanTorke
@bi0xid
@Tigerlillyquinn
@boogiesbc
@bobfine
@madeinargentina
@misterfelder
@hostfusion
@blogpocket
---
Get in touch
If you're a winner and want to get started with CSS Hero please mail us (csshero dot org at gmail.com) and we'll immediately provide you with your account details.
---
Missed this chance?
Don't worry, we often run Twitter lotteries, follow us
@CSS_Hero
, we also love to hear from you so don't hesitate and get in touch!
Follow @CSS_Hero
---