About this Plugin
Imagine how bloated your WordPress site would get if you had to install multiple plugins to add elements like tabs, tables, buttons and more to it. Wouldn't you risk killing your site's performance by doing this? But that's where shortcodes step in and save you the trouble and overhead of configuring a ton of plugins. And Shortcodes Ultimate is the "ultimate" plugin to power shortcodes on your WordPress site.
Shortcodes Ultimate WordPress plugin lets you add unlimited visual elements like boxes, quotes, buttons and more to your WordPress theme using simple shortcodes. If you thought that only premium WordPress themes came with fancy pages builders and cool elements, and your free or not-so-premium theme could never catch up, just install
Shortcodes Ultimate and see what it can achieve for you.
Some elements you could create with Shortcodes Unlimited:

Key Features
50+ amazing shortcodes:
Shortcodes Ultimate supports over 50 shortcodes to create visual elements like testimonials, progress bar, QR code, carousel and many more.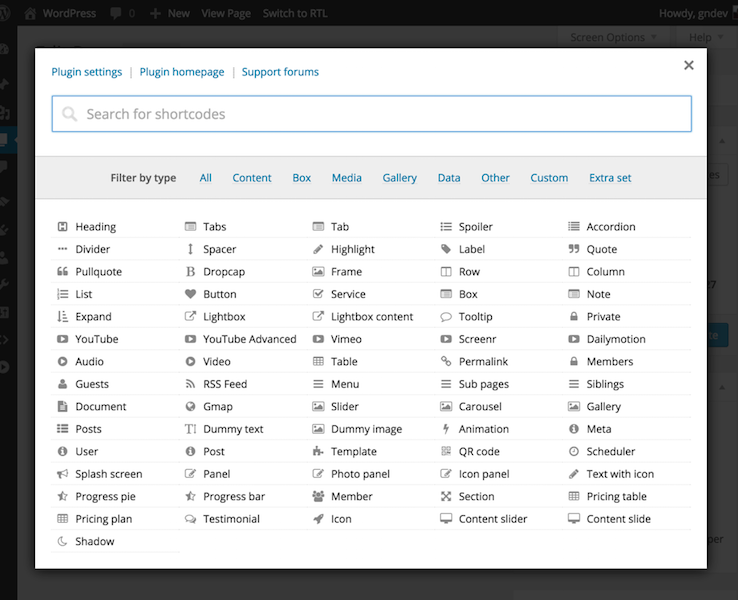 Fully responsive:
Elements created using Shortcodes Ultimate are mobile-friendly. They look great across all mobile and tablet devices.
Supports all themes:
It doesn't matter whether you're using a premium theme or a free WordPress theme, you can use Shortcodes Ultimate to add unlimited elements to your site.
Easy access:
Once you install Shortcodes Ultimate, you'll be able to easily insert shortcodes using the direct option available in your default editor interface.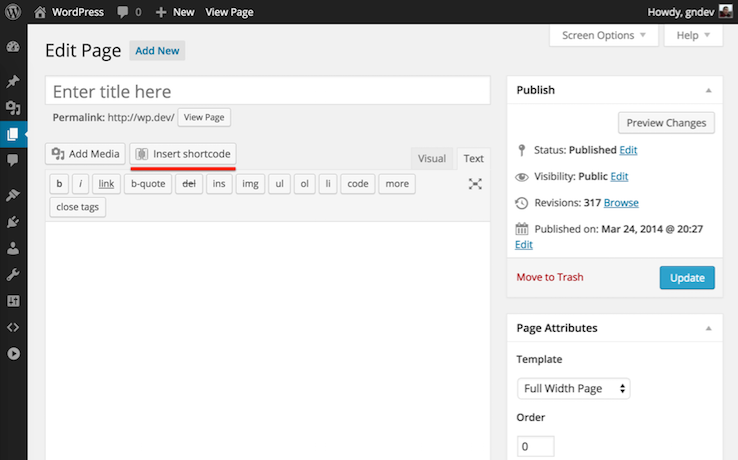 Shortcodes Ultimate is a really handy plugin to spice up your site. However, there's a possible downside – the elements that you add through this plugin may end up looking a little plain and forced.
Shortcodes Ultimate + CSS Hero = Perfect
CSS Hero can help you get amazing results by making the various elements generated using the plugin's shortcodes look like parts of your site. With CSS Hero, you can add your personality to each element that you create with this plugin.
If you use (or plan to use) this Plugin...
CSS Hero can help you deeply and quickly customize the Shortcodes Ultimate Plugin, solving some common issues like:
How to customize fonts in the Shortcodes Ultimate WordPress Plugin, to make font biggers or change typeface for titles and header texts
How to change CSS background image on the Shortcodes Ultimate WordPress Plugin and build background fades
How to change colors and styles on Shortcodes Ultimate WordPress Plugin