About this Theme
CSS Hero and The7 offers an awesome WordPress theme customization.
The7 gives you creative freedom and no matter if you are a rookie or a hero, website owner, designer, or a webagency this theme offers a wide range of pre-made templates.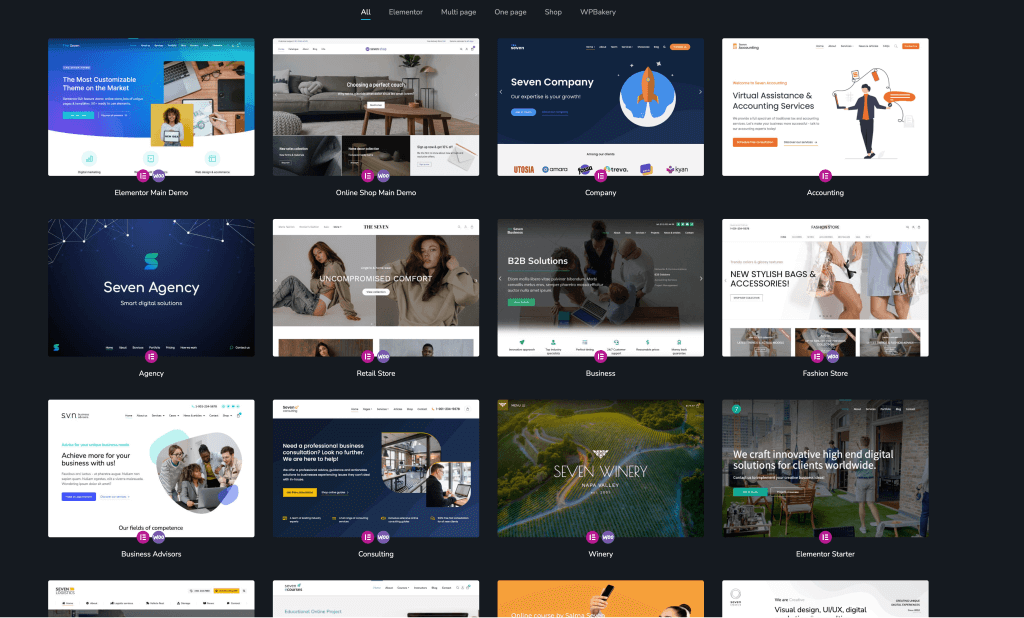 If you use (or plan to use) this Theme...
CSS Hero can help you deeply and quickly customize the The7 Theme, solving some common issues like:
How to customize fonts in the The7 WordPress Theme, to make font biggers or change typeface for titles and header texts
How to change CSS background image on the The7 WordPress Theme and build background fades
How to change colors and styles on The7 WordPress Theme
How to change size of page width
How to change CSS style of top navigation buttons
Customize the CSS style of navigation menu on the The7 Theme
How to customize the footer on the The7 WordPress Theme