Are you bored of seeing the same images everywhere? More so, are you bored of using the same images in your blog posts, email newsletters, and social media messages?
I know this is just another post about image websites offering free stock pictures, but you just can't get enough of these, right?
Well, if you've been hunting for some refreshing images to add to your content, here are 7 free image websites to find them.
1. Gratisographymade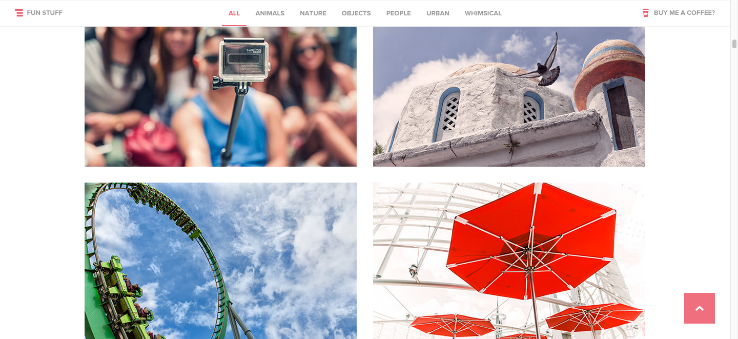 This site has many amazing high-resolution pictures that you can use for both personal and commercial projects.
New images are added each week.
Categories include:
Animals
Nature
Objects
People
Urban
Whimsical.
---
2. Skitterphoto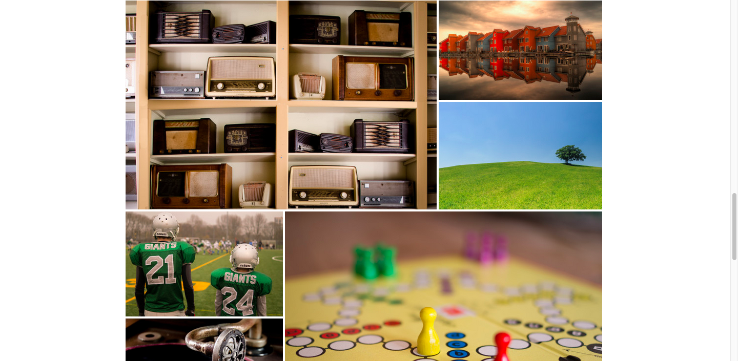 Skitterphoto has a ton of free images that can be used for personal and commercial projects. A new picture gets uploaded each day.
You can perform direct searches to filter images.
Categories include:
Flora
HDR photography
Landscapes
Low light
Miscellaneous
People
Transportation
Urban
---
Snapwire adds 7 beautiful photos every 7 days to its collection.
While there are no categories, you can use the site search to find relevant images.
---
4. Pexels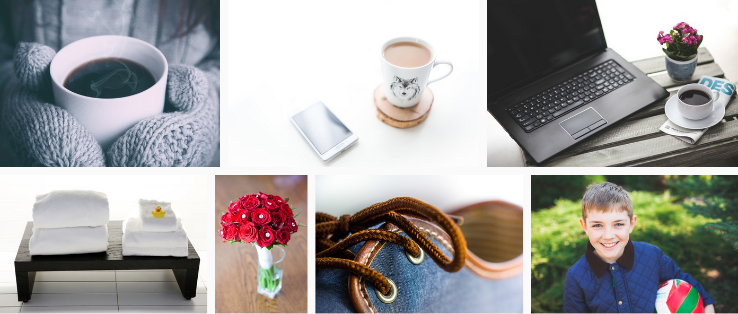 Pexels is a great collection of 3000+ free stock images. The images are available for both personal and commercial use. Each day, about 10 new stock images get added.
I couldn't see any categories. But Pexels lets you search within the site to find the right images.
---
5. Splitshire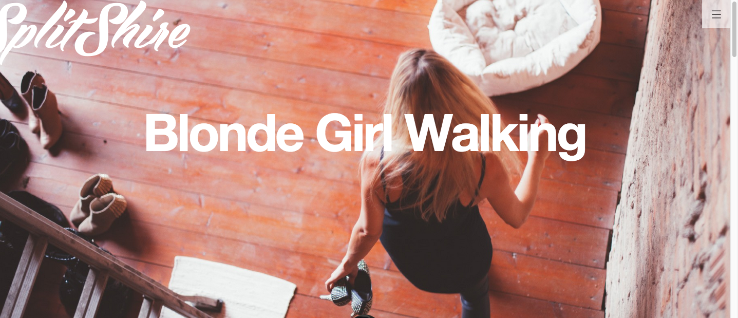 Splitshire has a solid image collection powered by photographer Daniel Nanescu. You are free to use Splitshire's images as you like for both personal and commercial projects.
A special shout for this one as the images are refreshing and can't be found elsewhere.
A site search option is available to help you find the best images.
Categories include:
Abstract
Animals
Automotive
Blur Backgrounds
Bokeh
Bundle
Fashion
Food
Instagram
Interiors
Landscapes
Low Poly Background
Mock Up
Nature
People
Still Life
Street
Technology
Things
Various
Video
Wedding
---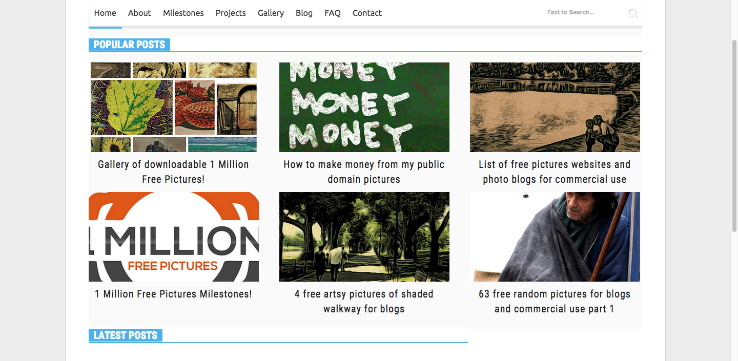 Contrary to what the name suggests, 1millionfreepictures does NOT offer 1M free images. The founder photographer, Toper, is on an epic mission to reach that number. 1millionfreepictures has some amazing images that you could use.
Categories include:
Auto
Black and White
Close Up and Macro
Finance and Business
Funny
Grunge
Haiku
Photography
Art
Animals
Backgrounds
Bicycles
Buildings
Clothing and Shoes
Doors and Windows
Flowers
Food
Illustrations Sketches Drawings and Etchings
Leaves
Letters and Words
Musical Instruments
Numbers
Objects
Painting
People
Places
Plants
Popular Tourist Spots
Posters
Quotes and Sayings
Roads and Bridges
Seats and Swings
Ships and Boats
Signs
Body
Sky
Water
Random Pictures
Sports Pictures
---
7. Magdeleine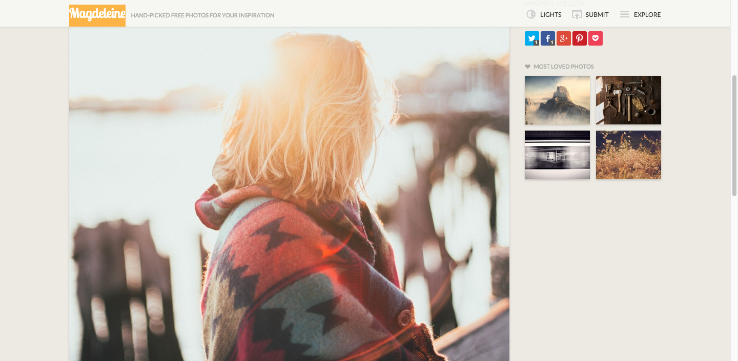 Magdeleine adds a free high-resolution image to its collection each day.
The site has a search function that allows you to find the perfect images. Besides, you can search using tags and colors.
Categories include:
Nature
City & architecture
People
Animals
Food
Technology
Objects
Abstract
---
Use with caution
When you use images from any of these sites, please read the associated licenses. Some of them might require you to attribute the image to the original creator.
Which are some of the other websites that you go to for finding super images? Do share in the comments!